Aquiles Priester join the project "Why Hunger's Drum Together"
Posted at 10/13/2021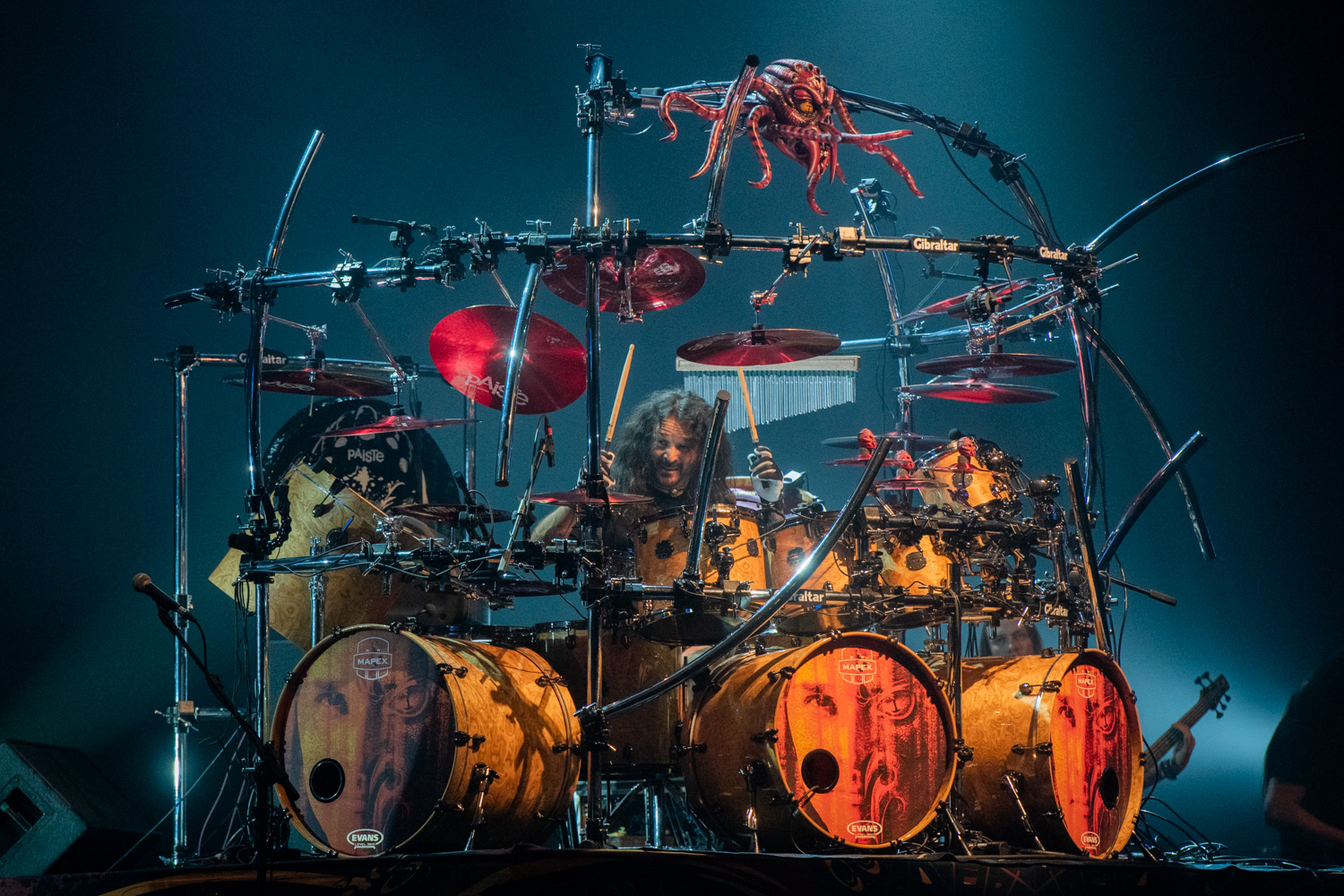 Photo credit: Gui Urban
Aquiles Priester was invited to participate in the Why Hunger's Drum Together project by world drum ambassador Dom Famularo, who has the biggest names in the world drums in activity such as Ringo Starr, Nicko McBrain, Dave Weckl, Jack Dejohnette, Vinnie Colaiuta, Dennis Chambers, Steve Gadd, Mike Portnoy, Virgil Donati, John Robinson, Greg Bissonette, Tommy Igoe, Stewart Copeland, Billy Cobhan, Alan White, Mike Mangini, Max Weinberg, Todd Sucherman, among many others.
Watch Why Hunger's Drum Together: https://youtu.be/4zio72R2Nmw
"When Dom Famularo told me about the project, I accepted right away. For those who work with music and video, you can imagine the work this generated. The result was incredible and I feel honored to participate, as the cause is very noble. The drums class surprised once again", said Aquiles Priester.
Follow Aquiles Priester on social media:
Official site: https://aquilespriester.com/
YouTube: https://www.youtube.com/user/Psychoctopuswebsite/
Instagram: https://www.instagram.com/aquilespriester/
Facebook: https://www.facebook.com/aquilespriester
Twitter: https://twitter.com/aquilespriester
---